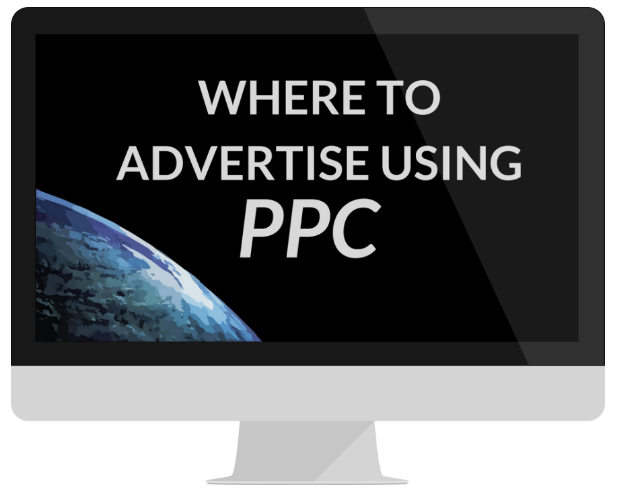 Learn How and Where to Use PPC Advertising
PPC stands for "pay per click", and is a type of digital marketing offered by different websites. In this advertising model, you only pay when your ad is clicked on.
PPC is offered on a few different platforms that are divided into two categories. The first being search engine advertising, which includes Google Adwords and Bing Ads. The second category being social media advertising, which includes Facebook Ads.
Search Engine Advertising
[/vc_column_text]
Search engine advertising is popular with businesses since more people look for business in a search than on social media. There are also tools like the Google Adwords Keyword Tool that show what keywords are popular in your industry, and what are the most popular for your website. This can point you in the right direction with your keyword strategy for Google Adwords and Bing Ads.

Social Media Advertising
Social Media advertising is also important for businesses. One of the biggest advantages is that you can respond to customers in real-time. With search engines, you cannot remove or address negative reviews. Addressing negative reviews and criticism can be important to protect your businesses reputation.
There are many great Facebook Ads since Facebook allows for sidebar ads and timeline ads that could be text, photo, or video. This means that you need to have an idea of what type of ad you will use. Photo ads are popular since they are visual.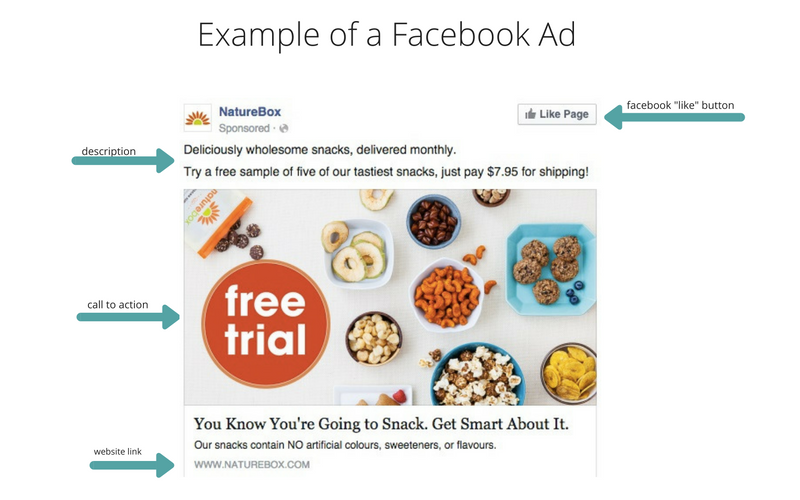 The Audience
The audience for both platforms are different and need their own PPC advertising technique. Search engine PPC advertising aims to make the user click on the paid link. Whereas social media PPC advertising needs to be reactive, while still getting people to visit your website.
We are experts at identifying your target market and customer profile. Let us do the hard work and start generating leads immediately. Let's get you started! If you need help creating and managing your PPC advertising campaign, check out our PPC management services and our Google Adwords Management services or feel free to contact us.
[/vc_column][/vc_row]
For more information on PPC, check out the articles below:
[/vc_column_text][/vc_column]