We are a Social Media Management Company that understands there are those businesses who simply are on social media, and those who actively participate to utilize every opportunity. A conversation about your brand is taking place on social media, whether your business is currently active on it or not. Take advantage of the vast reach online conversations have and make the most out of every opportunity presented for your business.
We can help you:
Produce high quality content to retain and attract brand enthusiasts.
Grow your audience base by producing valuable content.
Manage replies to build relationships with your customers and leads. Ask for help.
Affordable Social Media Packages
Account set up
Custom templates
QR code
Daily posting
Responses to comments
Spam Removal
Serviced Social Platforms
Facebook Business Page Management
Gain access to over 1.4 billion monthly active users. Chances are both your current and prospective clients are on Facebook. They will  expect you to have a business' profile page and fan pages that reflect your brand. We'll make sure your account is active, optimized and well-maintained. Ask for help with my Facebook account.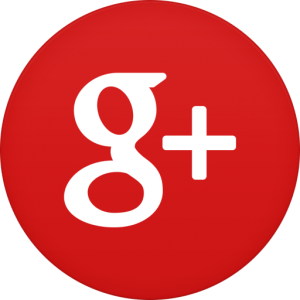 Google Plus (G+) Business Account Management
Reach their over 269 million active monthly users. Your business can benefit a great deal from an optimized G+ Page. We can help you set up your profile and carefully optimize your contact information, keywords and image gallery. Ask for help with my Google+ account.
 Twitter Business Account Management
Participate in their over 200 million monthly active users. This platform is particularly fast paced, active users usually generate over 340 million tweets a day. We will set up your account, post regular and relevant tweets to gain followers for you.  Ask for help with my Twitter account.