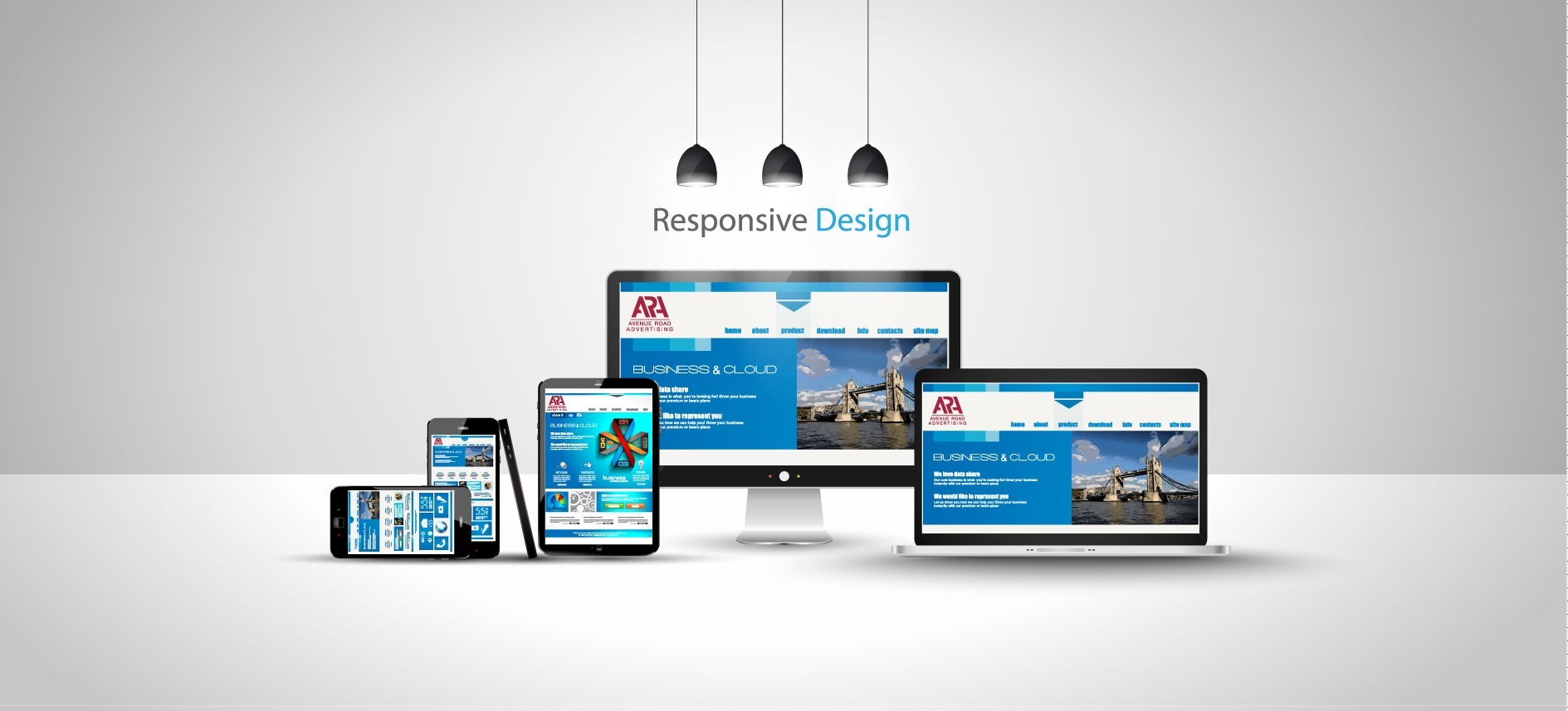 WEBSITE DESIGN
DYNAMIC DESIGN
ENGAGE YOUR AUDIENCE
INCREASE YOUR ONLINE PRESENCE
We are Passionate about what we do!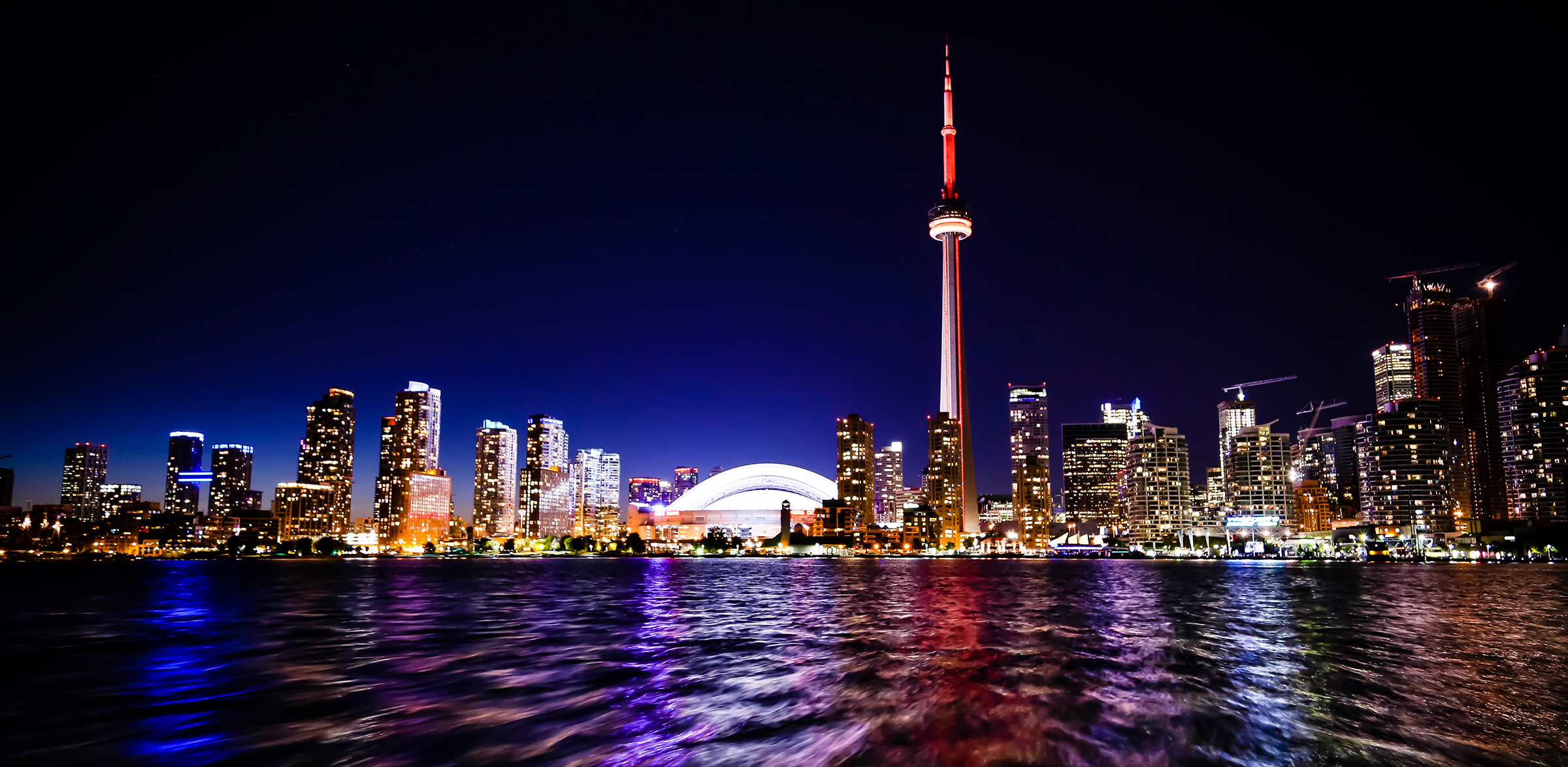 The Only Good Traffic Is...
...TRAFFIC TO YOUR WEBSITE!
FULL SERVICE SEO
Dominate Your Market!
Dominate Your Market

with great website design and effective

Search Engine Optimization (SEO)
SEO Toronto
Doing Search Engine Optimization in Toronto has its challenges mainly because of the size of the market and the competition. Due to that fact  there are things that improve your chances of ranking quite a bit and that is starting with a good foundation for your web design. That means an easily updated site that is modern and engaging, followed by SEO that will continue to work for years to come when maintained. When your website is built with the above important points this will give you more traffic and  sustainable growth for your online presence.