Avenue Road Advertising is a full service marketing agency providing integrated online and offline marketing services that get local results.
Website Design or web redesign & local SEO will get you into the game and bring you more leads. Then if you need a brochure, presentation folder, sales sheets, posters for a gallery or tradeshow etc.
We can handle it all – Web design, SEO and full company branding under one roof.
Below is just a few of the industries we cover.
Roofing
Contractors
Asbestos Removal
Construction
Plumbing
Paving
Kitchen and Bathroom Remodeling
Custom Sheds
Electricians
Manufacturers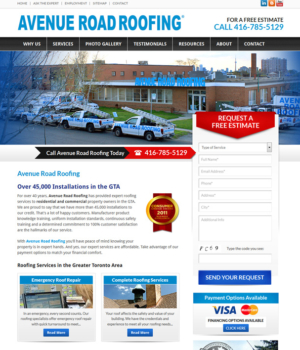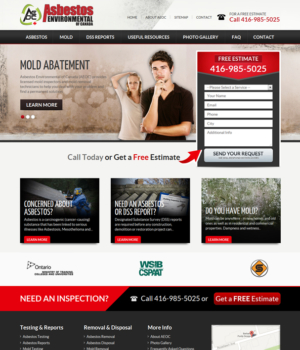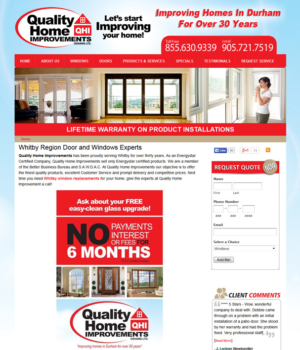 Call Avenue Road Advertising Today! @ 416-461-1143
or Contact Us and we will be pleased to help you.