Radio Advertising
Have Your Own Radio Show!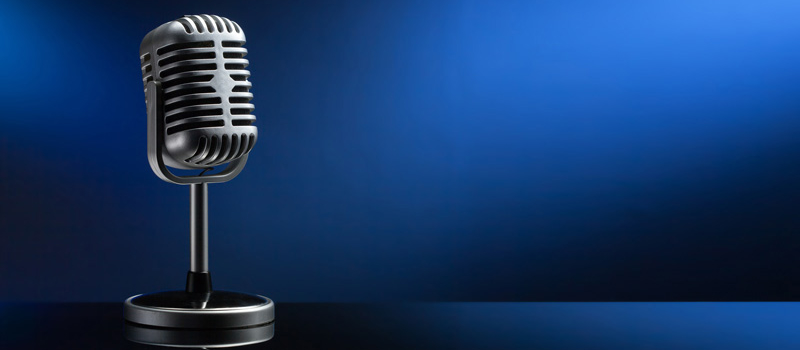 Radio advertising is an excellent way to strengthen a brand concurrent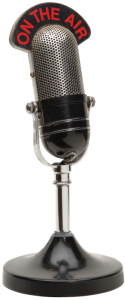 with other promotional actions. For example, a sign/poster campaign, along with Pay Per Click and ongoing SEO actions would be something one should engage in and only then add Radio into the equation.
Avenue Road Advertising will search out the right radio station that is best suited to your needs.
The ARA team will do the following:
Search out the best radio station for you which includes assessing demographics to ensure the station targets the right audience for your company. (age, income levels, geo targeted etc)
Work with the radio station creative department to write the copy for your commercials.
Promote your company and/or show to our database prior to the radio show air-time.
Augment the radio ads or radio show with Pay Per Click, aggressive SEO strategies, sign campaigns or any other medium appropriate, to strengthen your ads and overall message.
YOUR OWN RADIO SHOW!
Position your company as the expert in your field with a regular Expert Hour Show. This is your own show!
How it works:

Our team will work with the radio station creative department and write your commercials promoting your show.
30 such commercials will go out prior to your Sat show.
Send out a newsletter promoting your upcoming radio show to our database.
Behind the scenes we will work with you, along with your co-host, to prep your upcoming show. E.g. what the goal is, what you will discuss in each segment, etc.
On Saturday we will air your own live radio show with your experienced radio co-host.
During the show you will promote your message and take live calls!
These are hot prospects for your business. Additionally all their contact info will be gathered and given to you after the show for follow up.
Many will call or email your company directly as their first contact action, so again a strong website, Pay Per Click and aggressive SEO is always recommended so that your company is found immediately. Some may "remember" a portion of the show, weeks later and do a Google Search. That's where proper SEO and internet marketing actions are very important so that they can still find you. Our team may also suggest a social media campaign be launched concurrently to the radio show. The more buzz that is created around your show, the better.
There are many such shows in different areas and we will work with your team wherever that is.