Your Internet Marketing requires a precise plan.
The first step to Online Domination: ARA Snapshot.
Many dabble in it and waste time and money without having a clear strategy in place.
Some of the aspects you will need to consider and research include:

Where your prospects are gathering.
What are the strengths and weaknesses of your competitor's social media marketing?
What, if anything, is being said about your company on the internet?
What is your competitor doing with their Online Marketing?
The ARA Snapshot is the most comprehensive Internet Marketing service offered, and includes a package of all our other forms of online market research.
A full battery of reports and recommendations come with this service so that you will know exactly what steps need to be taken to dominate your industry on the internet.
Our teams gather, analyze and compile it all together and there now is NO GUESSWORK involved with the online strategy your company needs at a social media level.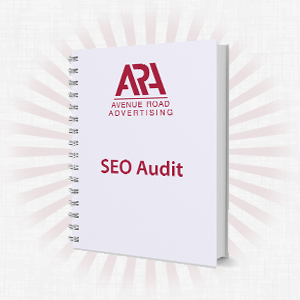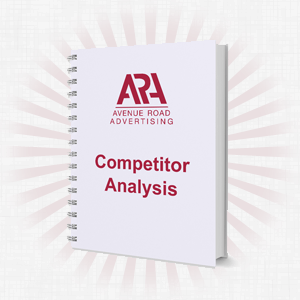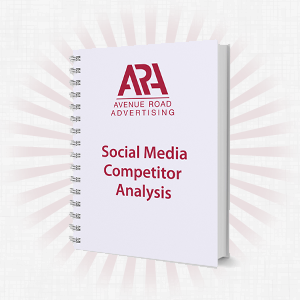 Call Avenue Road Advertising Today! @ 416-461-1143
or Contact Us and we will be pleased to help you.