PPC top Secret
The secret to instant leads is using Google's PPC (Pay Per Click) ads.  Prospects, already shopping for specific items, will go to the websites that show up on page 1.  Paid ads show up first on page 1.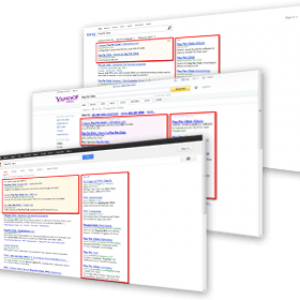 Let's look at a comparable search analogy:  When you are window shopping in the mall, you look around and check out store front displays, sales and so forth.  You may go into a store occasionally if it appeals to you.
When you shop at the mall specifically for a pair of shoes, you head straight to the shoe stores, look around, find the style you like, compare prices and make your purchase.
So the general rule is use: