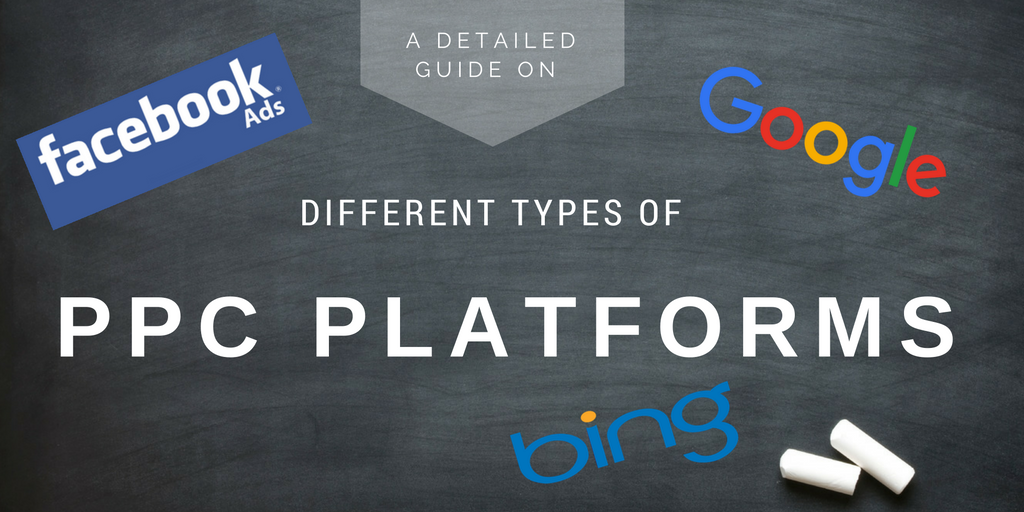 Pay Per Click advertising has become one of the most fruitful ways for businesses to increase their brand awareness online, increasing their revenue and attracting more visitors to their websites.
There are different types of PPC platforms, able to cover the demands of even the most discerning professionals.
According to the type of business and the goals (both short term and long term) aimed at accomplishing, you can find the most suitable solution for marketing purposes.
Let's have a look at the various PPC platforms that can help you boost your business right away!
PPC Platforms

Google AdWords
Google is the leading search engine in the world, covering a vast percentage of global advertising. So it makes total sense to advertise your business using Google.
The results will be imminent and impressive since your business will appear on top of others in search results.
As you may know, most Internet users only click on the three highest ranked results for information on what they are looking for. This means that your ad will certainly capture the attention of multiple Internet users.
You pay per click, which helps you to better control your expenses.
Bing Ads
Another option in PPC marketing is the use of Bing Ads. This is one of the top search engines in the world.
As a result, you get the opportunity to advertise your business directly to the targeted audience.
It is easy for Google AdWords to be transformed into Bing Ads if you want to.
The process of signing up for these ads is really simple and easy to complete.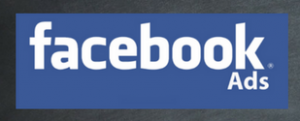 Facebook Ads
Facebook has become the most popular social media platform in the entire digital world. This means that millions of people reach out to Facebook per day.
This is a humongous target group you can advertise your business to.
With the help of Facebook Ads, you can sponsor your online presence and only target the specific age groups, nationalities, etc. you are interested in.
This is also a PPC platform, which makes it easy to control your budget and evaluate your ad campaign.

Managing Your PPC Platforms
It is a great idea to use multiple PPC platforms, in order to maximize your advertising power and benefit from superb results along the way.
You will need to manage PPC adequately and evaluate the performance of your advertising choices as you go.
If you want to get the best outcome in PPC marketing, you ought to turn to the experts.
Feel free to contact us and allow us to show you what we can do for your business needs![/vc_column_text][/vc_column][/vc_row]